Staff Training and Development Programmes
In today's dynamic business environment, your people are your most important asset in achieving and sustaining a competitive advantage.

Empowerment Series
"We have designed our Empowerment Series of training courses to respond to the staff development needs of today's dynamic organisations."

E-learning Courses and Support
Support your learning with the latest in online training. Courses can be fully online or blended with classroom teaching. 

20+ Years of Excellence
The development of an effective and efficient workforce that can respond to the needs of the competitive global marketplace
COURES
Our Course Offerings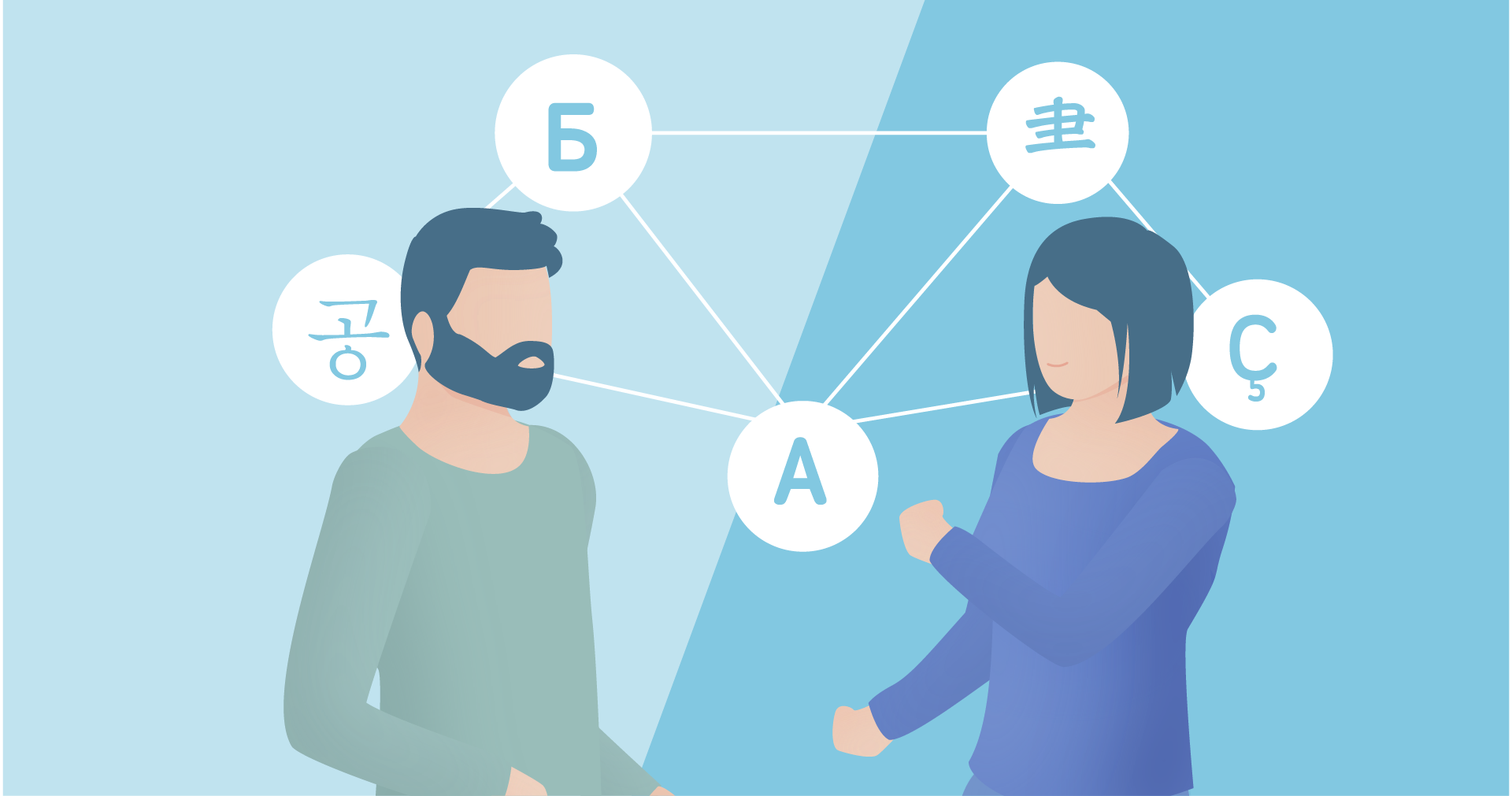 Featured: Presentation Skills
2 Day course: Thai or English
Speak effectively to any sized group of listeners
Persuade your listeners to take action on your words and believe in your ideas
Sound and look your absolute best
Convey your ideas clearly so they hit their target every time
Take control of a room and command your listeners' attention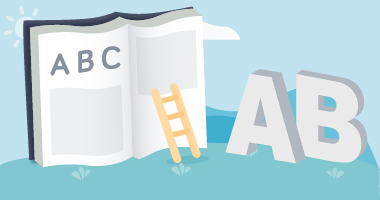 Course Designer
Build your own courses
We know that standard courses don't always "fit the bill." At Able Gateway we encourage you to build your own courses based on our flexible approach to training. Decide on the length of course and what you want participants to learn. Then select the components from the dropdown menu. Easy as 1, 2, 3…..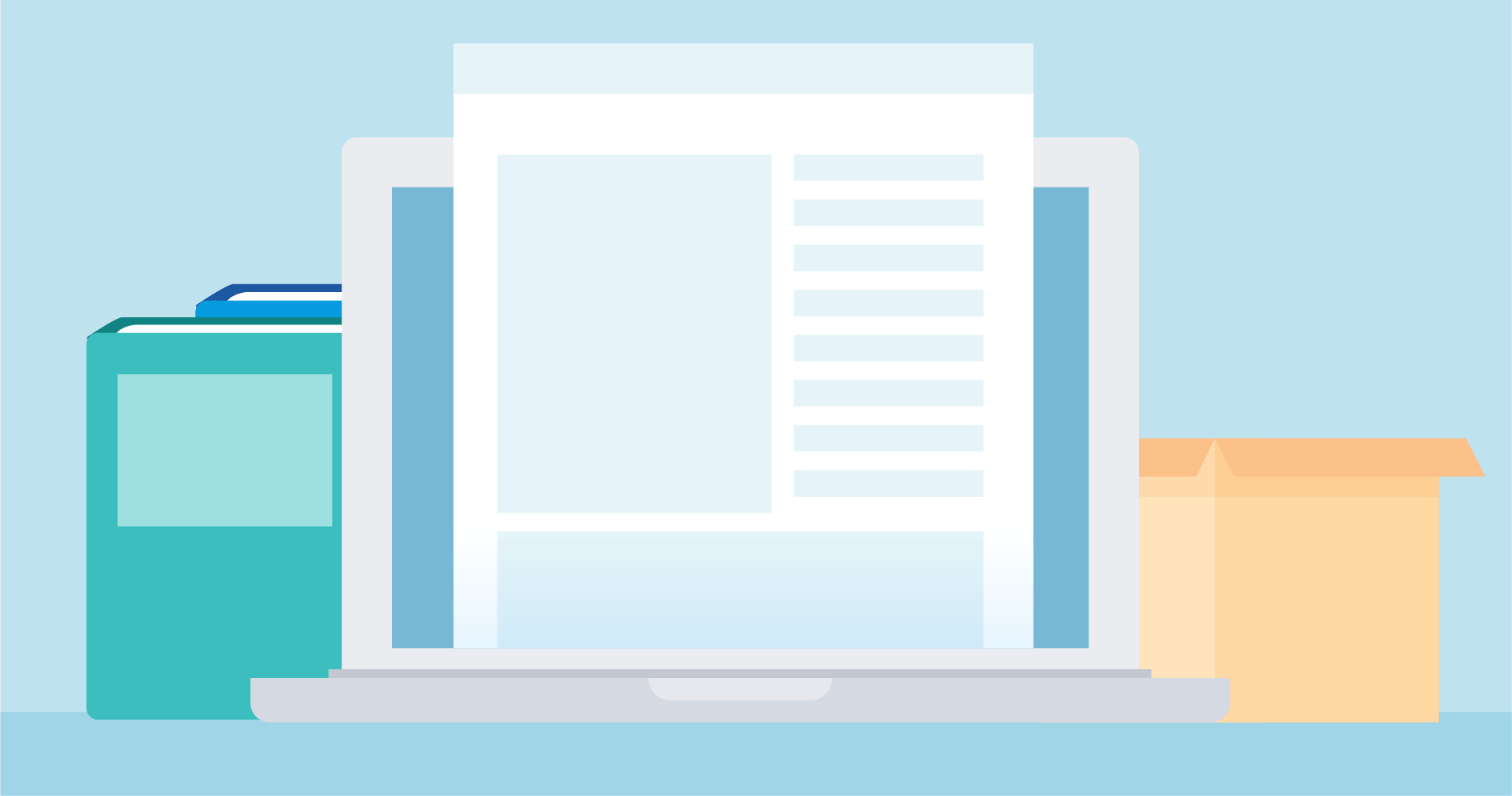 Digital Skills Development
Online Self Paced
We have designed our online courses to prepare candidates for the new digital economy based upon the ICDL Foundation syllabus. Improve your skills and then get certified to international standards. The courses are all online and self paced. However, classroom training is available if required.
Start Today!
Design your courses online or choose from the many standard courses. Contact our staff today to begin. Experience the power of empowerment!
WHY
Why Empower Your Staff?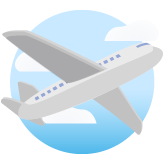 The sky's the limit
The more efficient your staff the more profitable your business. Empower you staff to be able to perform to their maximum capacity.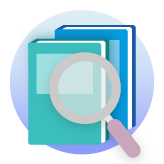 Design your own courses
You are the experts regarding your company and you know what's best. Use our course builder to design your own courses to maximise empowerment.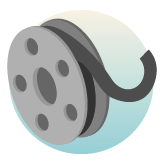 Rapidly changing technology
In this rapidly changing world it is difficult to keep up with technology. Able Gateway offer a wide range of courses to ensure that your staff are "digitally competent" for industry 4.0 and beyond.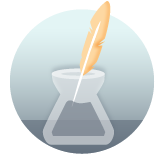 Becoming a better learner
At Able Gateway we want all your staff to succeed. We take care to ensure that all our courses are inclusive and that they involve many different styles of learning. Participants are encouraged to develop learning skills to ensure lifetime learning.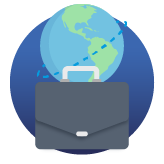 Cross cultural skills
More and more organisations are now working within a multicultural framework, requiring staff to communicate with people with different global perspectives. Empower your staff with the skills they need to thrive in this environment.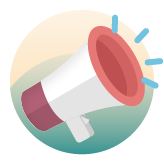 Communication
Managers spend more than 80% of their time communication. When communication works the organisation works. When communication breaksdown the issues begin. Use our empowerment series to make sure your staff have these key skills.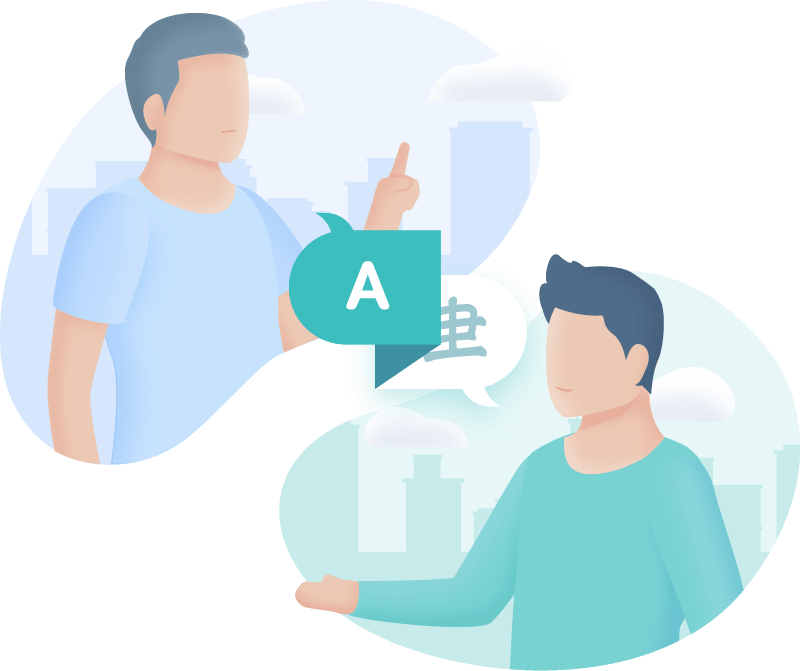 2 Day TRAINING
Presentation Skills
The course is highly interactive with considerable practical exercises and participation. The objective is the preparation and delivery of a full professional presentation utilising the skills and techniques that have been learnt. This keeps the training highly personal and allows the instructors to meet the unique needs of each participant.
2 Day Training
Customer Service Excellence
This course focuses on the concept of complete customer service, introducing the key skills needed to provide effective service. It encourages every member of the organisation to become proactive in developing effective customer service approaches and procedures.
CHOOSE US
Why Choose Able Gateway?
Established for Over 20 Years
Online traning and support
ICDL preparation courses for international certification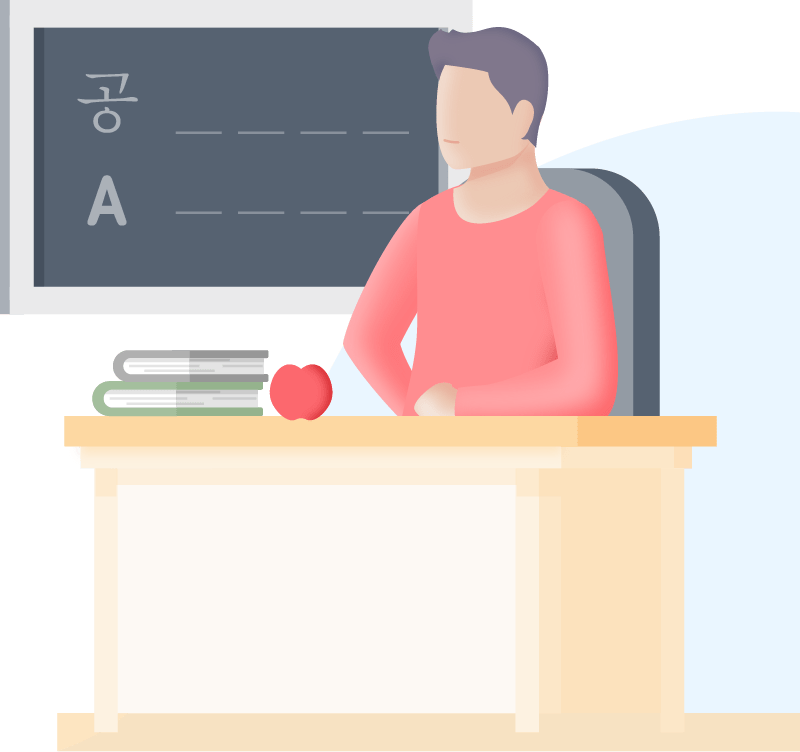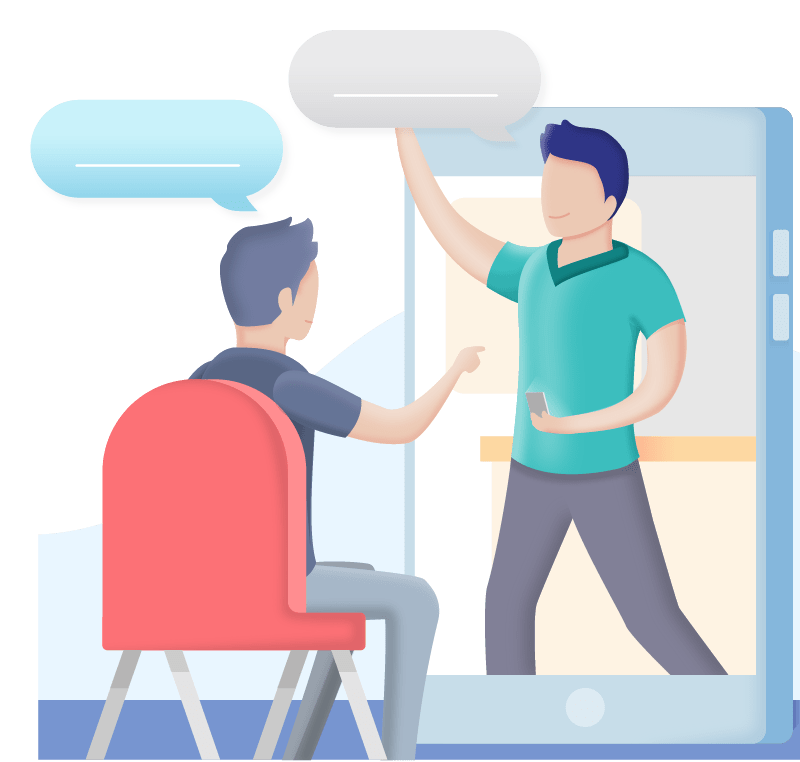 Learn From Home
Online Learning Options
We offer a complete suite of ICDL preparation courses to ensure that you maximise your digital skills and are prepared for the ICDL certification programme. We can also offer the option for blended learning to compliment our classroom and training activities.
About US
Our Story
Able Gateway began life in 1997 under the name Plan-it Consultants Company Limited. Over the last 21 years we have developed and improved our Empowerment Series and added online support. We have evolved in the digital world and work closely with ICDL in Thailand to offer training for all ICDL modules.
Able Gateway is dedicated to providing the best-quality corporate personnel training in Thailand, at affordable fees. We have quickly earned a reputation as a high-quality training and human resources development company.
Our consultants, trainers, and teachers come from a wide variety of backgrounds, corporate and industrial affiliations, and educational and training specialties. All our trainers and instructors, regardless of prior experience, are given rigorous additional training before working with our clients, and their work remains under close supervision by management specialists throughout their tenure. Routine evaluations similarly attest to the consistently high quality of both the training and teaching at Able Gateway.
Plan-it, and now Able Gateway's, ever-expanding corporate clientele includes GE, Merck, CP Orange, Thai Airways, Kimberly Clark, SCCC, The Bangkok Post, Carrefour, Dumex,Thai Insurance PCL, DHL, Tilleke & Gibbins, Baker McKenzie, Shangrila Hotel, Central Hotels and Resorts, SVOA, Siam Cement, and IT One.
TESTIMONIALS
What Our Clients Say